Welcome back everyone! Teachers return Monday and Students return on Wednesday! ENews will be sent every week on Sunday. Enjoy! Welcome back!
https://tinyurl.com/ENEWS8142022

In person registration and Popsicles with the principals today only at Newark Grade Cafe 1:00-6:00 pm.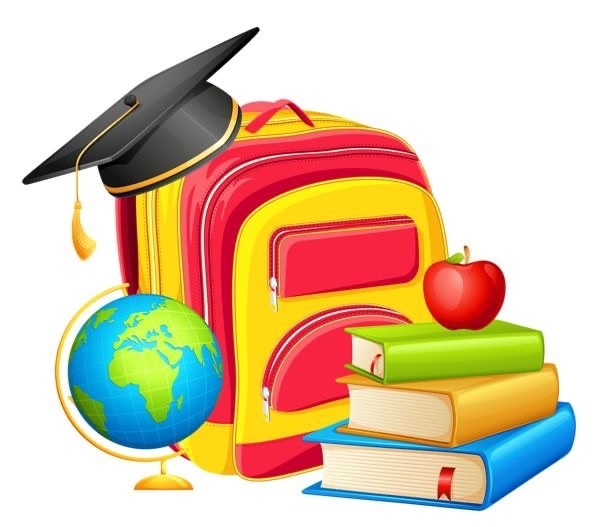 Soccer practice canceled today due to weather! Practice will begin Tuesday morning at 8am.

Sports practices start next week! Check the athletics tab for current practice schedules for fall sports!

Mark Your Calendars! Fall Sports Parent/Coaches Meeting Wednesday, August 17 @ 4:15 @ MJH

MJH Warmup Shirts (for all sports) NOW ACCEPTING ORDERS. Be sure to order before August 19! Order forms available at registration/first practice!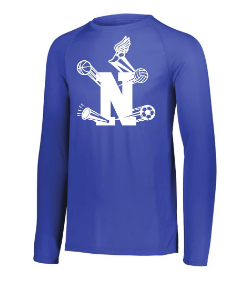 Reminder! Newark CCSD In-person registration and popsicles with the principals is next Tuesday, August 9th from 1:00 - 6:00 pm at Newark Grade School. See you soon!


SOCCER CAMP PART 2- Attention ALL Newark soccer players grades 5-8: Astra soccer academy saw tremendous growth with our players. Coach Gordan has generously offered to extend camp into next week to work on the next level of skills to get us ready for our soccer season. ALL PLAYERS COME EVEN IF YOU WERE NOT AT THIS WEEKS CAMP- This is a huge opportunity you do not want to miss. THERE IS NO COST. WEDNESDAY AUGUST 3 10:00-11:30 FRIDAY AUGUST 5 10:00-11:30 Any Questions contact Coach Kath at (630) 461-6699

Registration Changed! Newark CCSD 66 registration/popsicles with the principal will be held on Tuesday, August 9th from 1:00 - 6:00 pm at NGS only. Sorry for any inconvenience with this change. Thank you!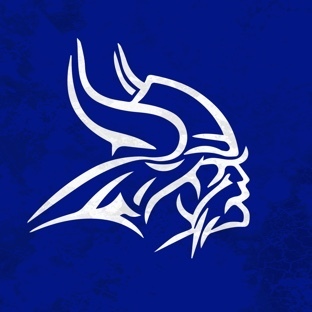 SOCCER: Soccer camp starts this Monday the 25th. You can still register. NOW OPEN TO HIGH SCHOOL PLAYERS- Let Coach Kath know the following information: name of student, grade, and shirt size. Call or text (630) 461-6699 or email
chriskath44@gmail.com
Bring your registration forms, payment, cleats, ball, water on Monday. So excited to see you there at Millbrook Junior High. -Coach Kath


IESA 20% OFF SHOP EVENT DICKS SPORTING GOODS Friday, July 29th - Monday, Aug 1st DICKS Sporting Goods is offering the families of the IESA a 20% off discount throughout the store. The coupon is valid in-store on the dates above and should be shown at the register during checkout. CLICK HERE TO ACCESS EVENT COUPON:
https://www.iesa.org/news/2022-2023/Dicks.pdf

SOCCER CAMP COMING IN 2 WEEKS!!! Make sure you get registered. Call or text Chris Kath at (630) 461-6699 or email
chriskath44@gmail.com
with the following info: name, grade entering, tshirt size. Open to any 2022-23 Junior High and High School students. Excited to see you on the 25th!! Let's get ready for the season.


Hello! Per Federal ARP Act, our district is required to provide an opportunity for public comment on our Safe Return Learning Plan for the upcoming year. The comment form with the attached plan can be accessed here:
https://forms.gle/6UoDiDicfmS24JJm8
The form will remain open for comments until July 15th. Thank you!

Happy 4th of July to our learning community!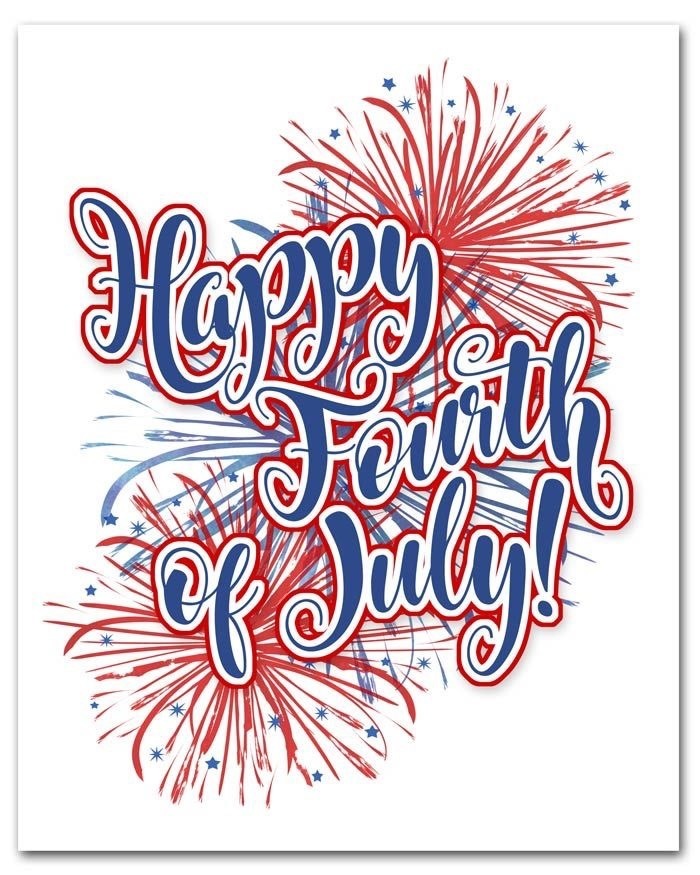 SOCCER: Coach Kath is holding a soccer camp July 25th - 29th at Millbrook JH. Attached is the flyer with all the details and registration form. Coach is excited to offer the athletes this awesome opportunity! Go Vikings!