Mobile Food Pantry will be at Newark Grade Sc hool on Satruday, June 24th from 9:00 - 10:30 am. First come basis. See the flyer here for more info.
https://5il.co/1vpmq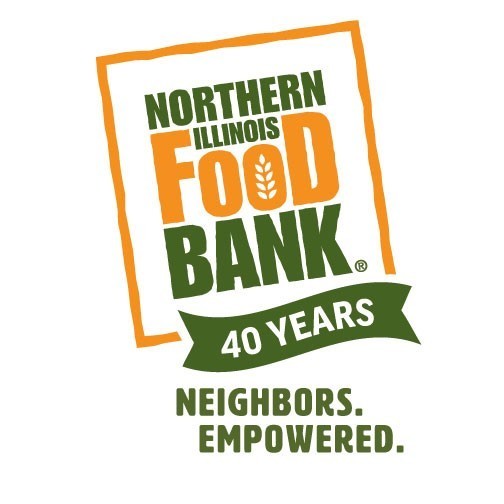 Happy Summer! We hope everyone is enjoying the sunshine! We miss everyone, but we are busy cleaning! :) June ENEWS is here! Have a great month!
https://5il.co/1vot1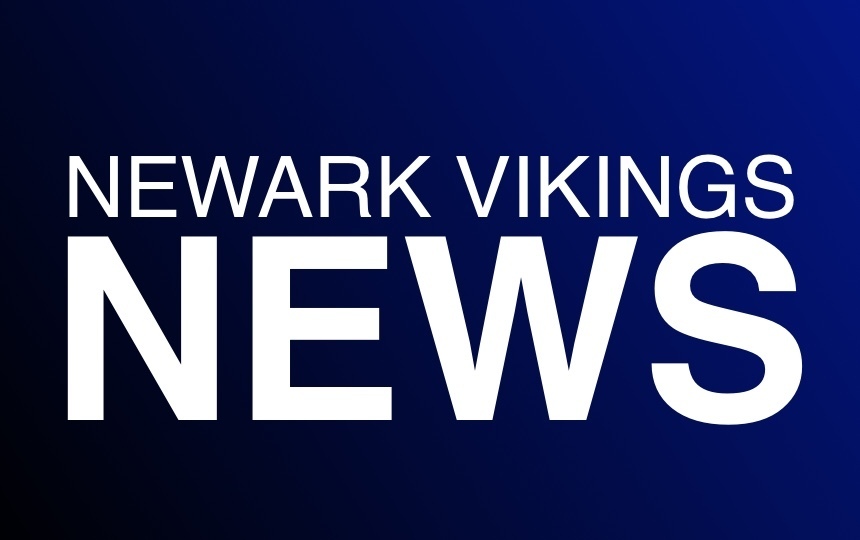 Memorial Day.... we honor those who serve our country. 💙❤️💙❤️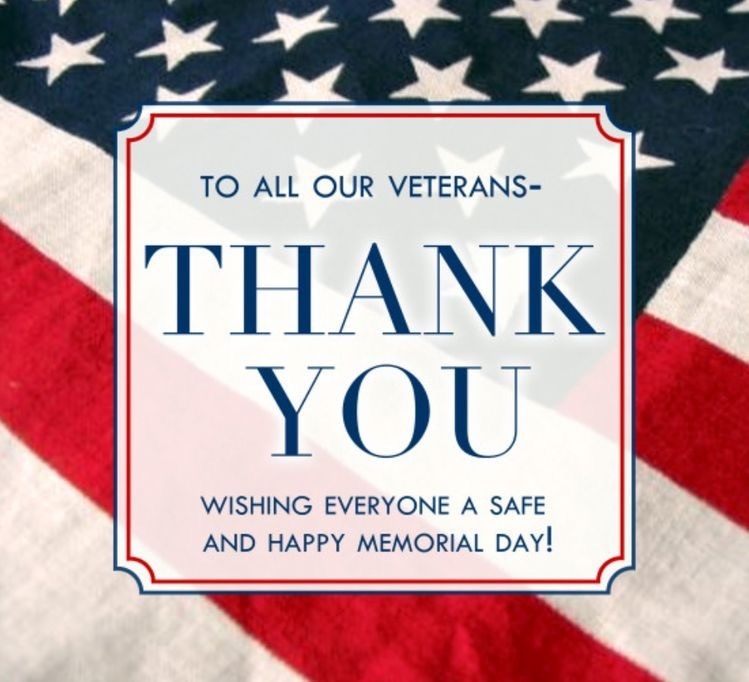 Happy Z day! Dismissal at 1:15 MJH and 1:30 NGS. Congrats to our 8th graders! Join us 1:15-3:30 in Newark for our end of year celebration! Have a wonderful summer!
https://5il.co/1tnrf


Last regular ENews for the year! Baseball and Soccer camp info added. Enjoy this last fun-filled week of school! Congrats to our graduates! We are grateful to be your partners in educating our community! Monthly ENews begins June 5.
https://5il.co/1usri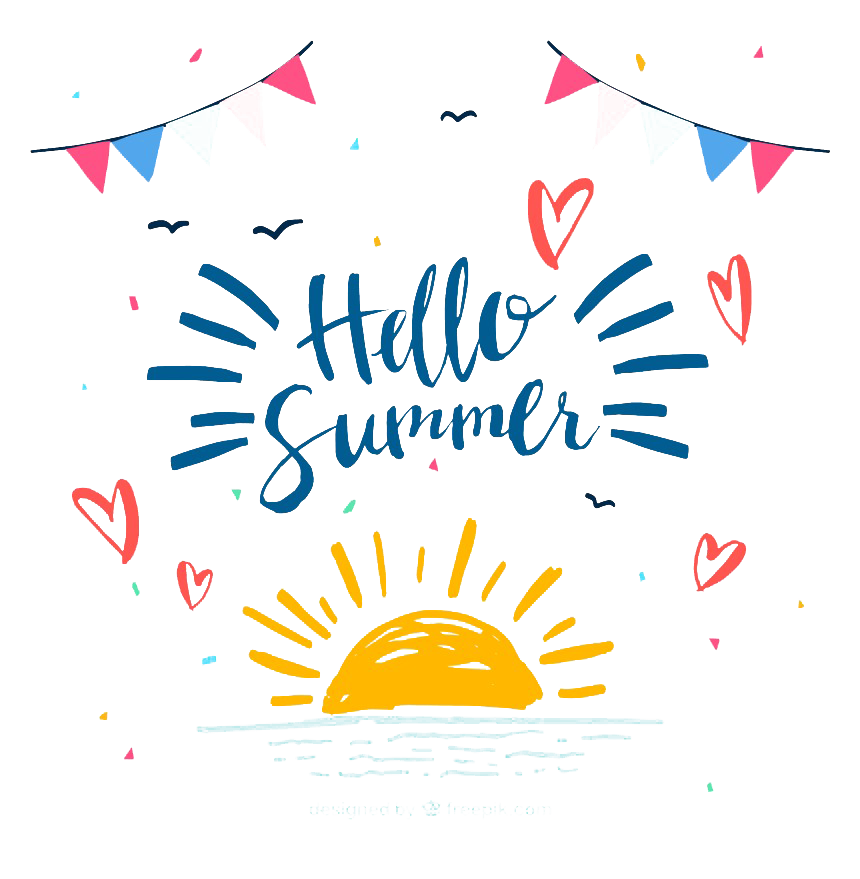 Happy Mother's Day to all! Enjoy the day - start with ENews! We are busy the last 10 school days! MJH-banquet, awards this week. Camp 911 at NGS tomorrow! Have a great week!
https://5il.co/1ubev

Thank you for all of the love last week! We still have learning to do as we enter the last 15 school days! Stay up to date with ENEWS!
https://5il.co/1tx03
Have a Super Sunday!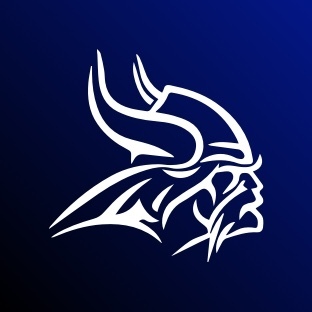 Reminder! We dismiss at 1:15 - MJH and 1:30 for NGS Friday, May 5 for a school improvement day. Happy Cinco de Mayo! Beef tacos for lunch and K for Karaoke Day!


Last PTO meeting tonight NGS - 6pm See you then!

We still have preschool openings for 2023 - 2024: 3 year olds - T/Th 8:30 - 11:00 - $125/month 4 year olds - M/T/W/Th 12:00 - 2:30 - $175.00/month $100 registration fee. Open to anyone in or out of district. No transportation provided. Call Newark Grade School @ 815-695-5143

Enjoy the sun and the Pancake Breakfast at Newark Fire Dept until noon today! ENews is packed this week! We are busy this last month of school. Thank you to all, in advance, as we celebrate Teacher/Staff Appreciation Week!
https://5il.co/1tjgd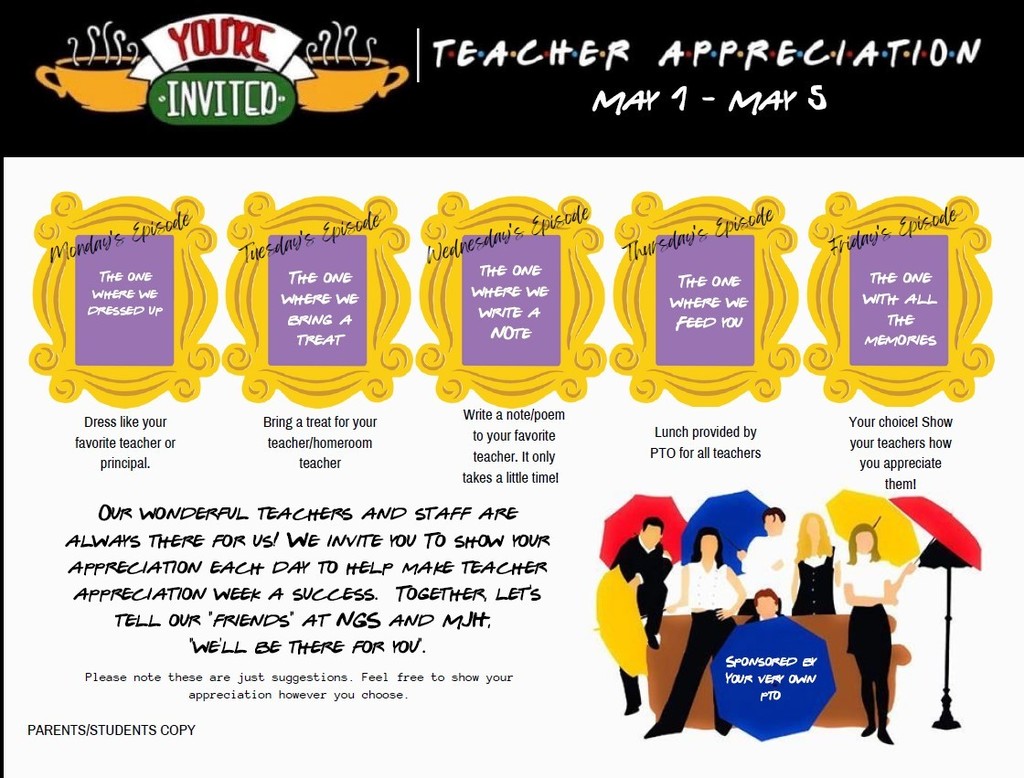 Teacher Appreciation this week! We'll Be There for You! Looks what PTO has in store for our amazing teachers and staff! 💙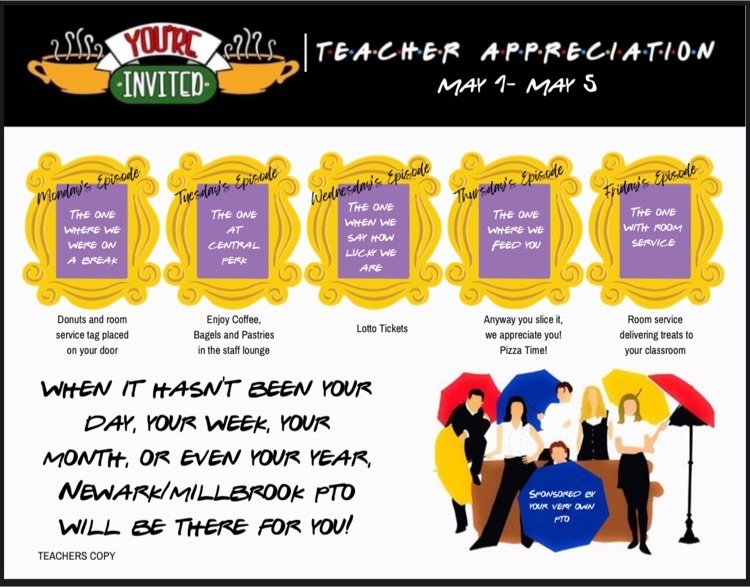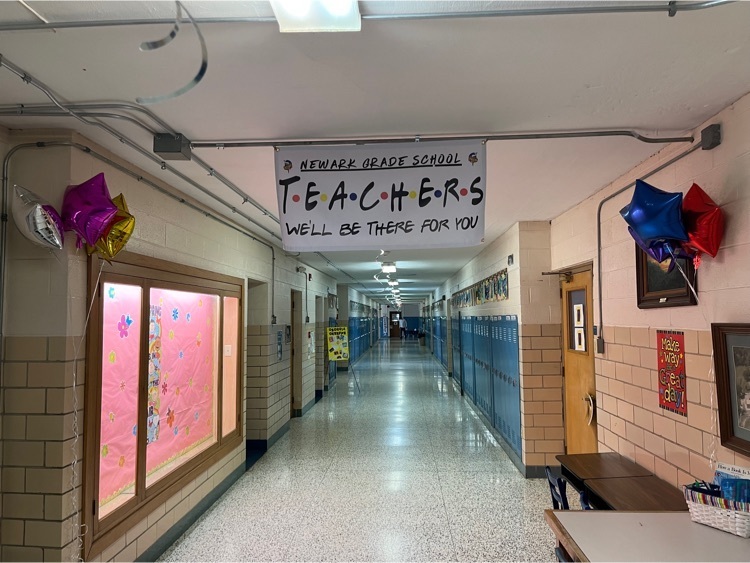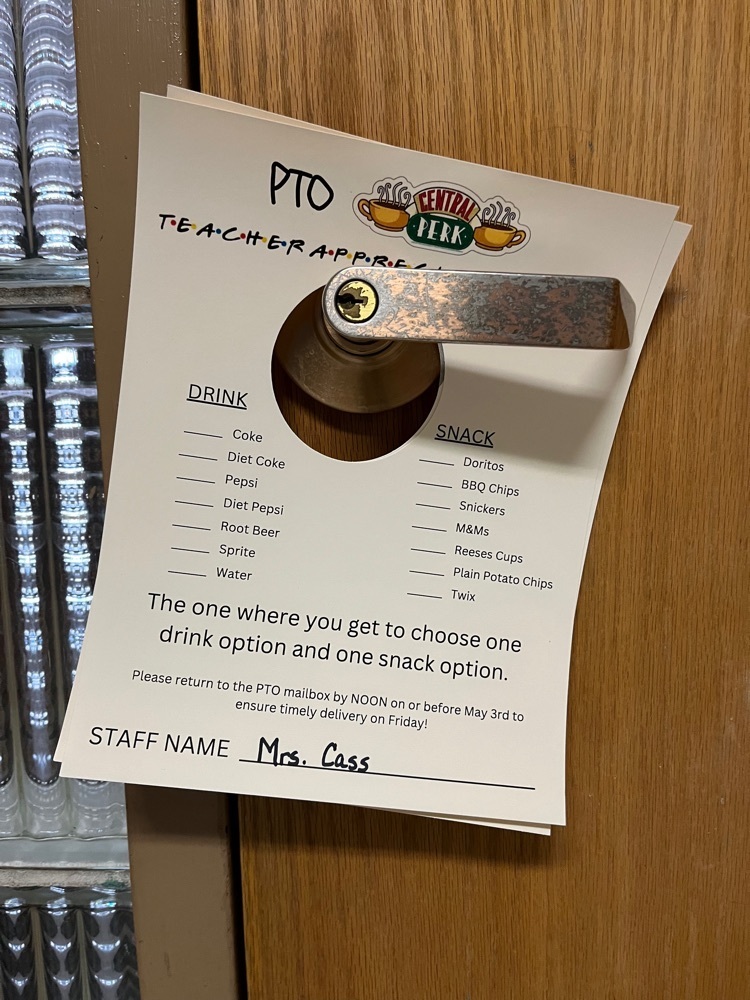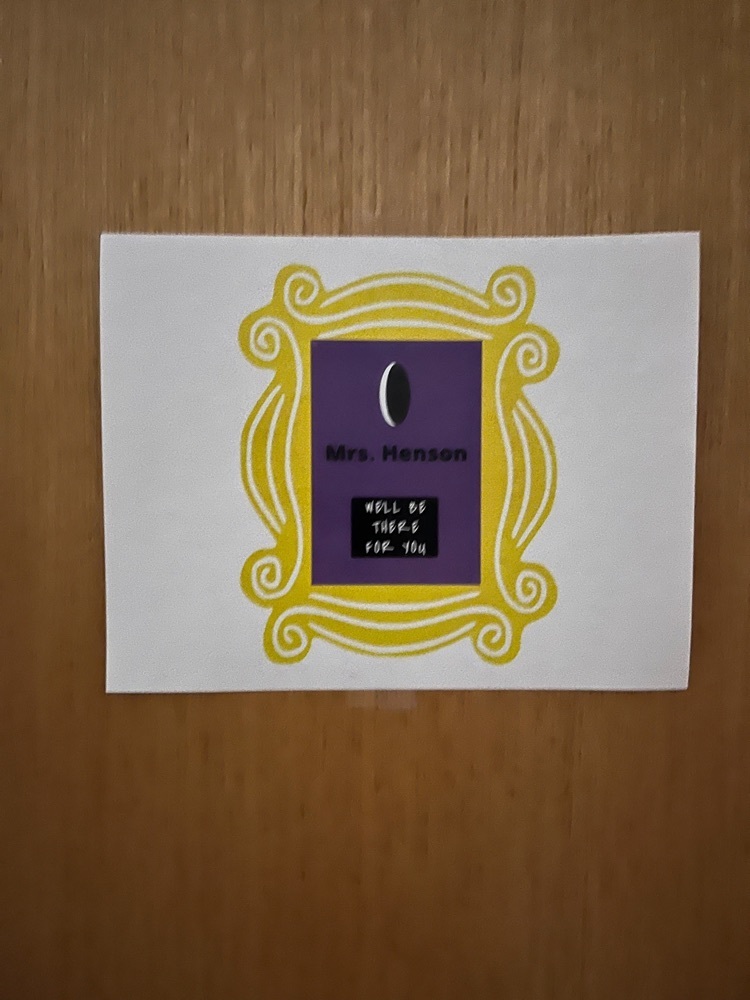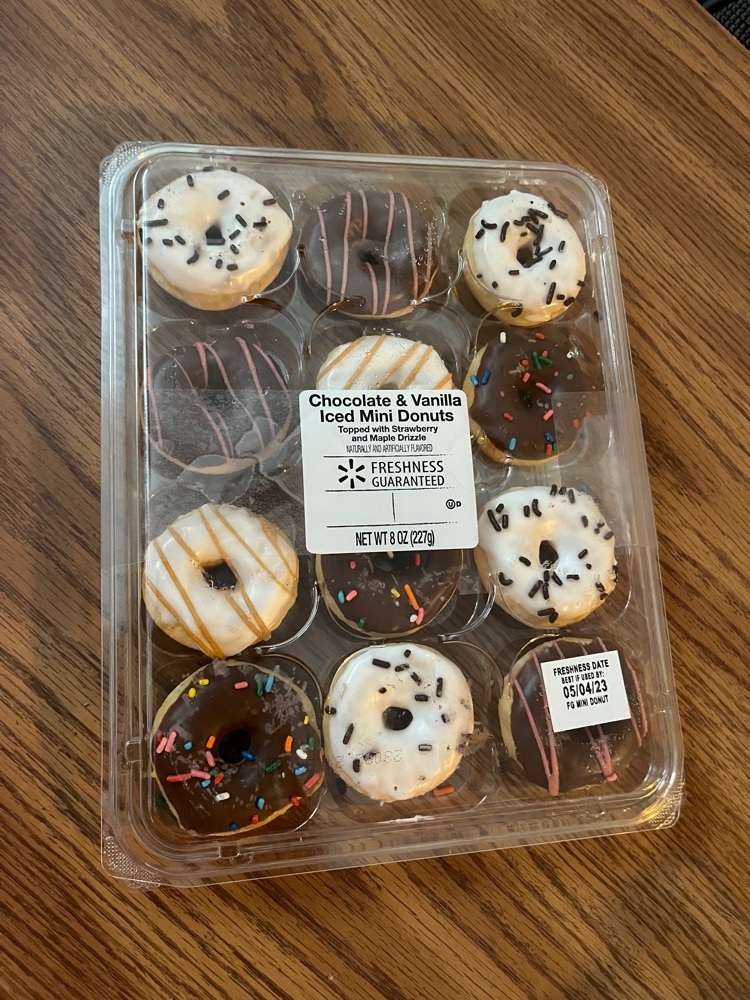 Reminder! Friday, April 28th - 1:15 (MJH); 1:30 (NGS) dismissal for SIP day. NGS selling lanyards (.25) and key chains (.50) during lunch/recess. 4th Qtr midterms live at 3:00 pm in Teacherease. Thank you!

You have to love Spring weather! Dress accordingly this week for outside recess. Have a great Sunday! ABC countdown has started! Stay in the loop with ENews!
https://5il.co/1t2m8

A is for Athletic day!! ABC countdown begins today! Who's your favorite athletic team or athlete? Have a fantastic Friday!

The track meet today has been canceled. There will be no practice either.