To Our Learning Community…. Happy Father's Day!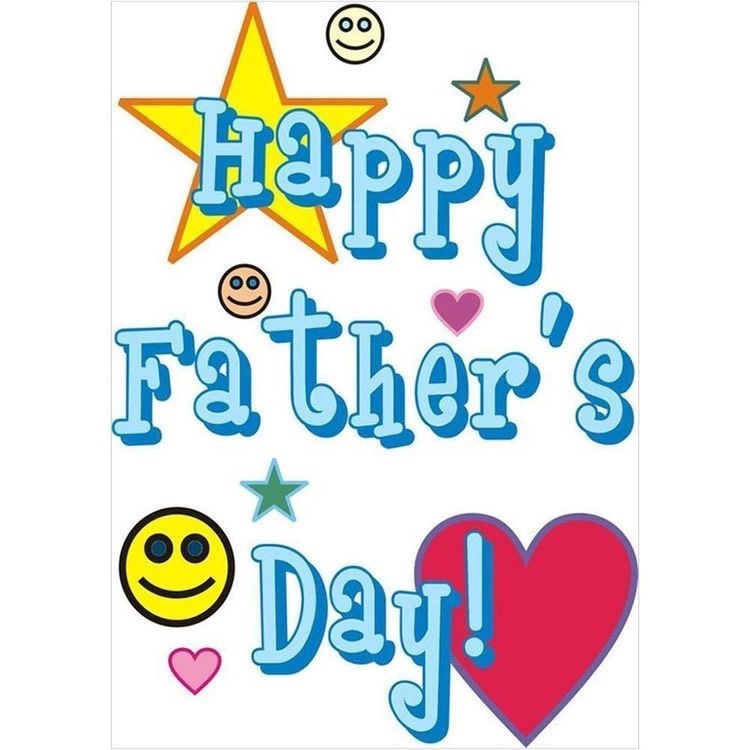 Graduated 8th Graders! Your pictures are here! If you ordered graduation pictures they are at MJH and ready for pick up! MJH is open Monday - Thursday 8:00 am - 3:30 pm. If you need another time, please let us know. 630-553-5435. Thank you!


To our learning community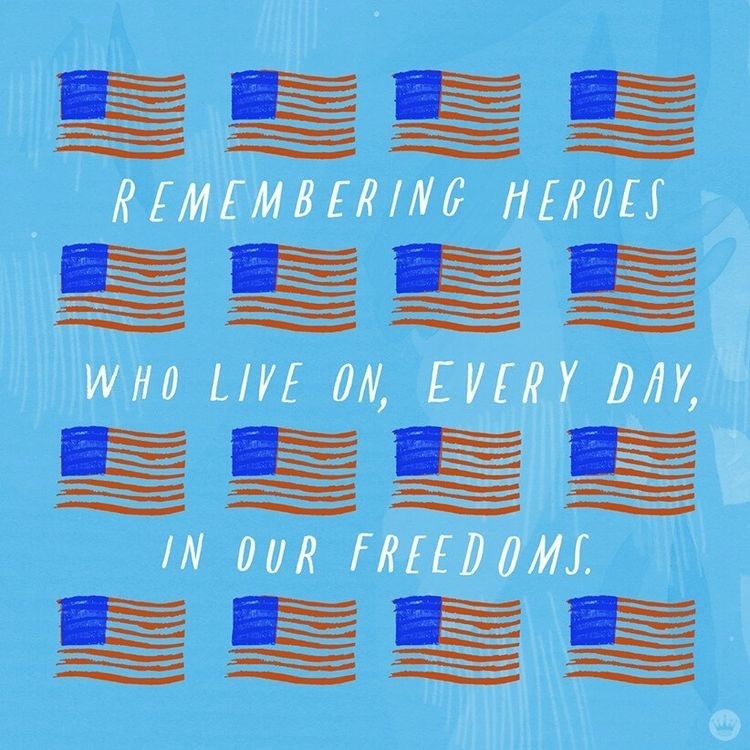 Officially 1st Graders! 🎉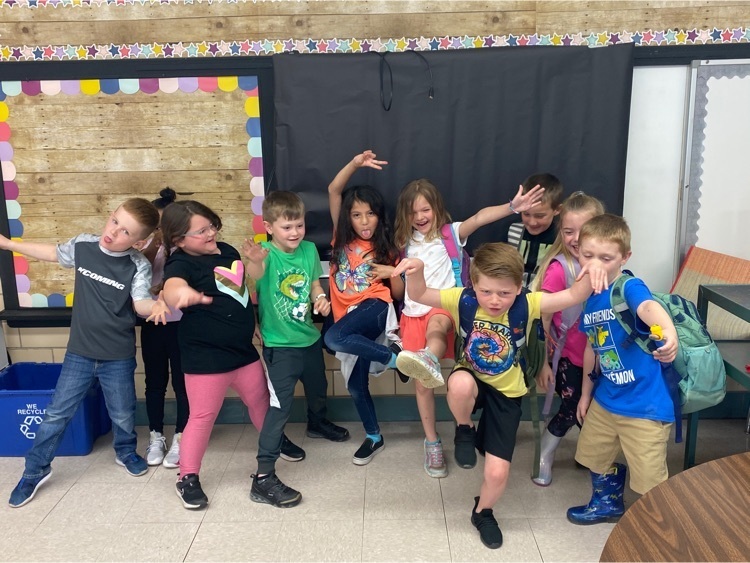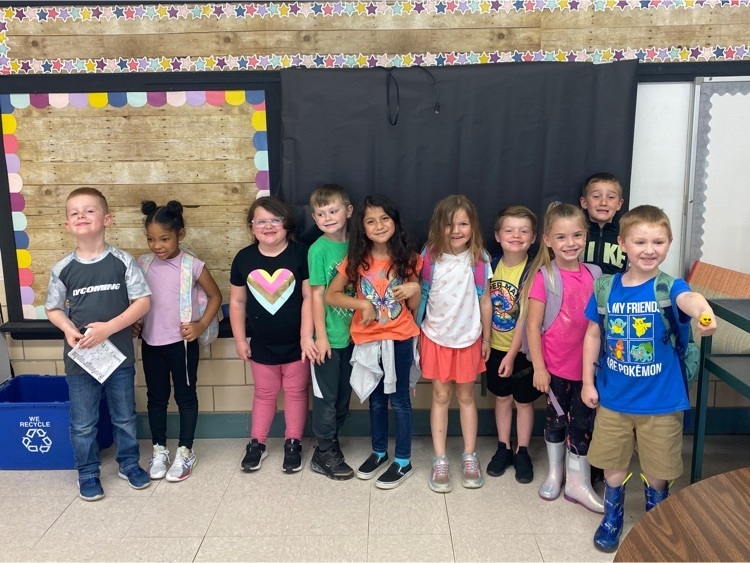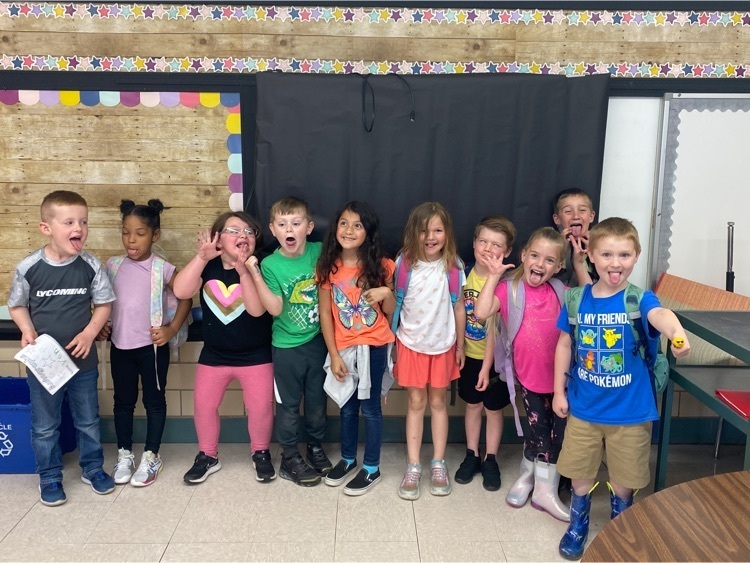 We are zooming out today! Hot lunch is turkey wrap! Dismissal at 1:15 MJH and 1:30 NGS. Foxy's Ice Cream Truck at MJH 1:30-3:30. Yearbook orders due today! Thank you for a great year! Have a relaxing summer!

https://www.ngsd66.org/
Scroll to the bottom of the website and check out our 8th Grade Spotlight! Thank you Mrs. Cass for getting that together! Congratulations to our Graduates!

1st Grade Glow Party!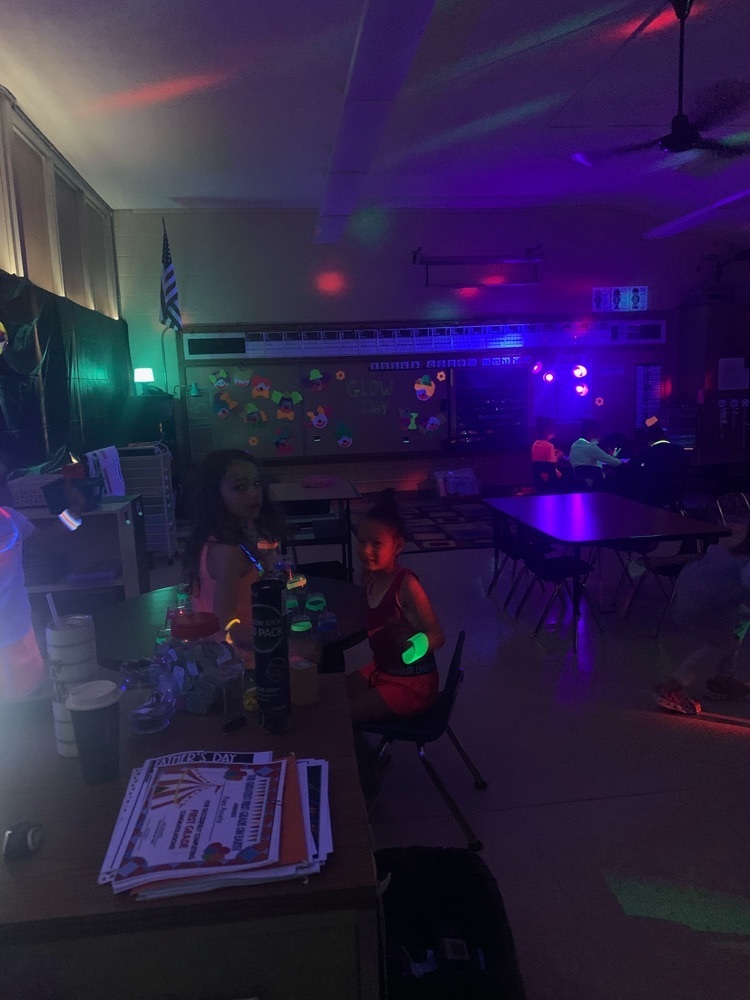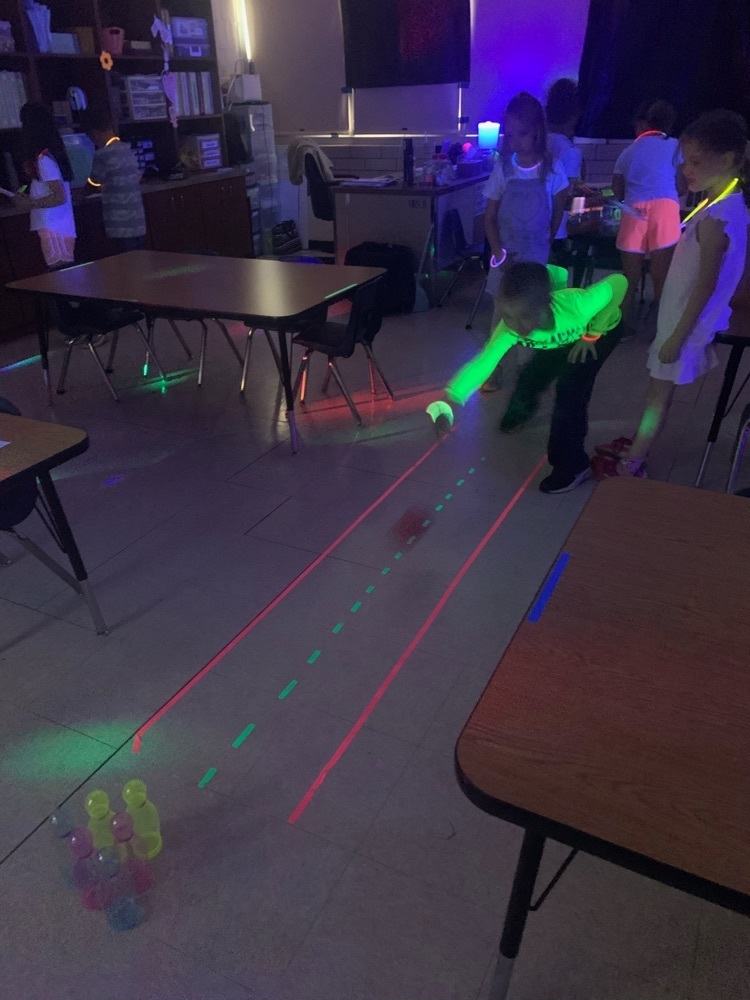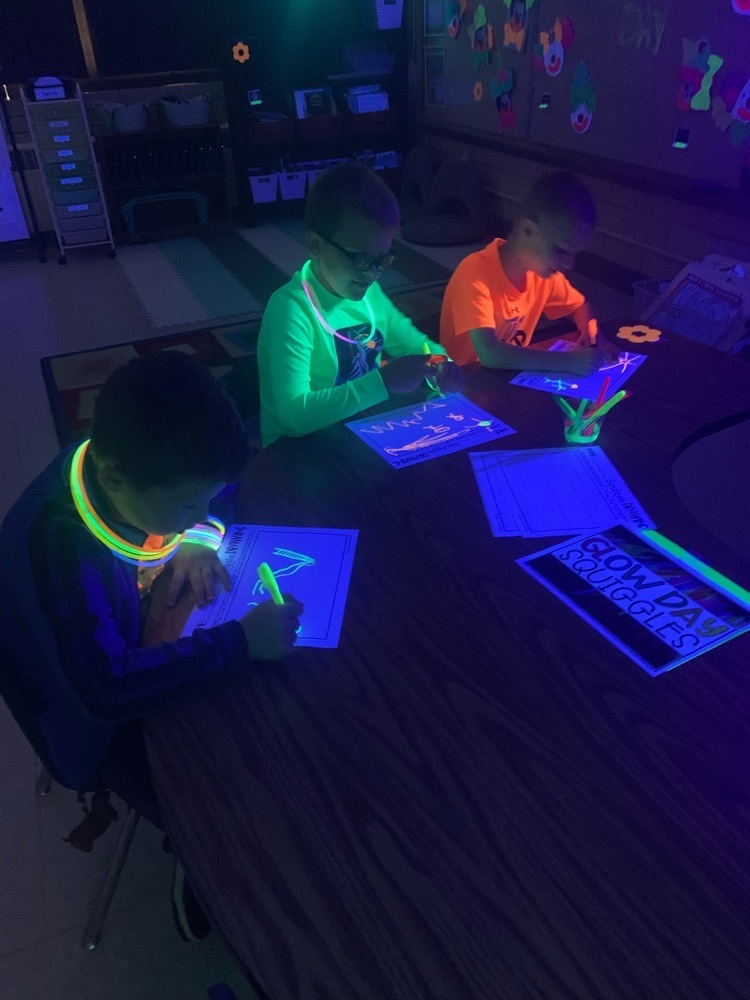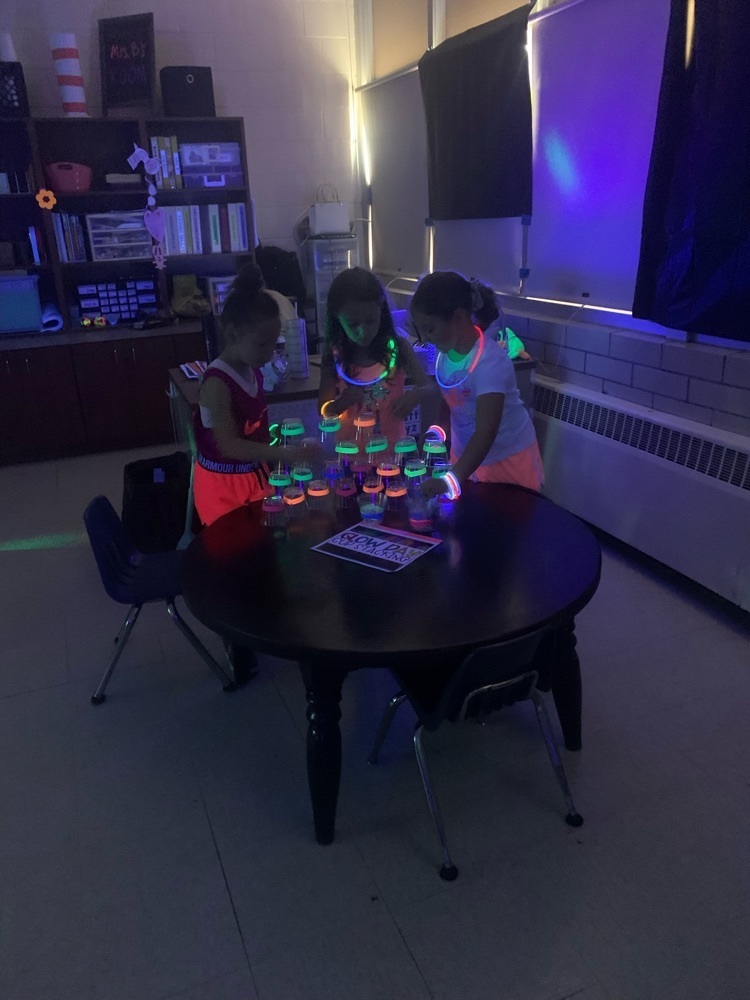 Morning! Happy graduation day 8th graders! Practice until 10:30 am! Hot lunch is cheese sticks. Y is for year end autographs. Yearbook orders due tomorrow! Have a thoughtful Thursday!

We are working hard to prepare for the big performance!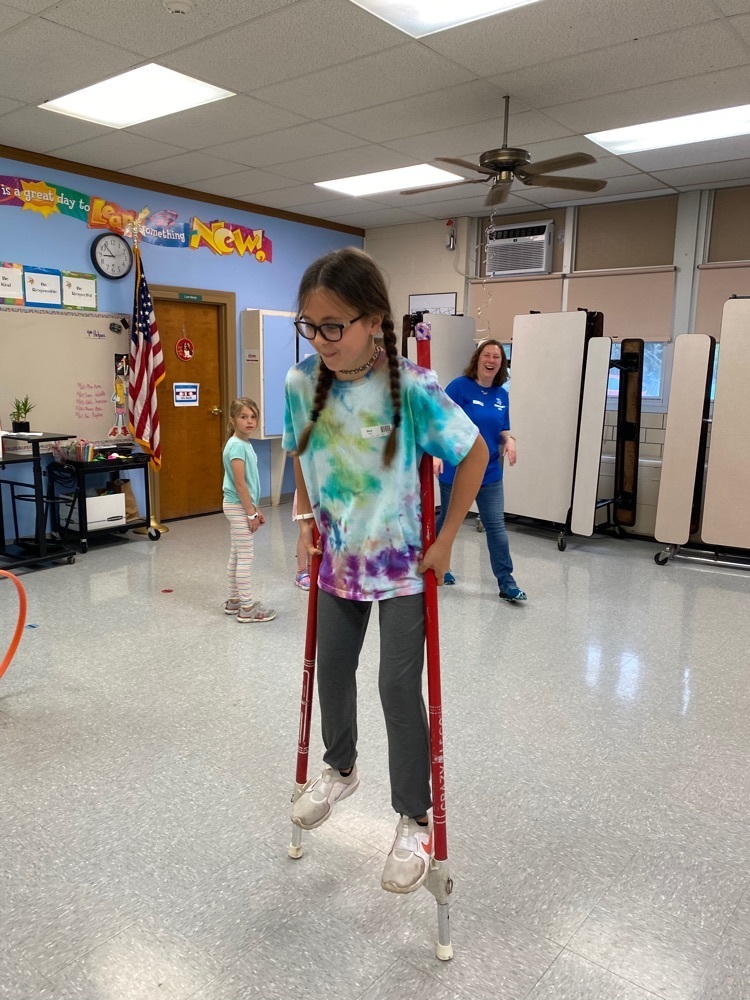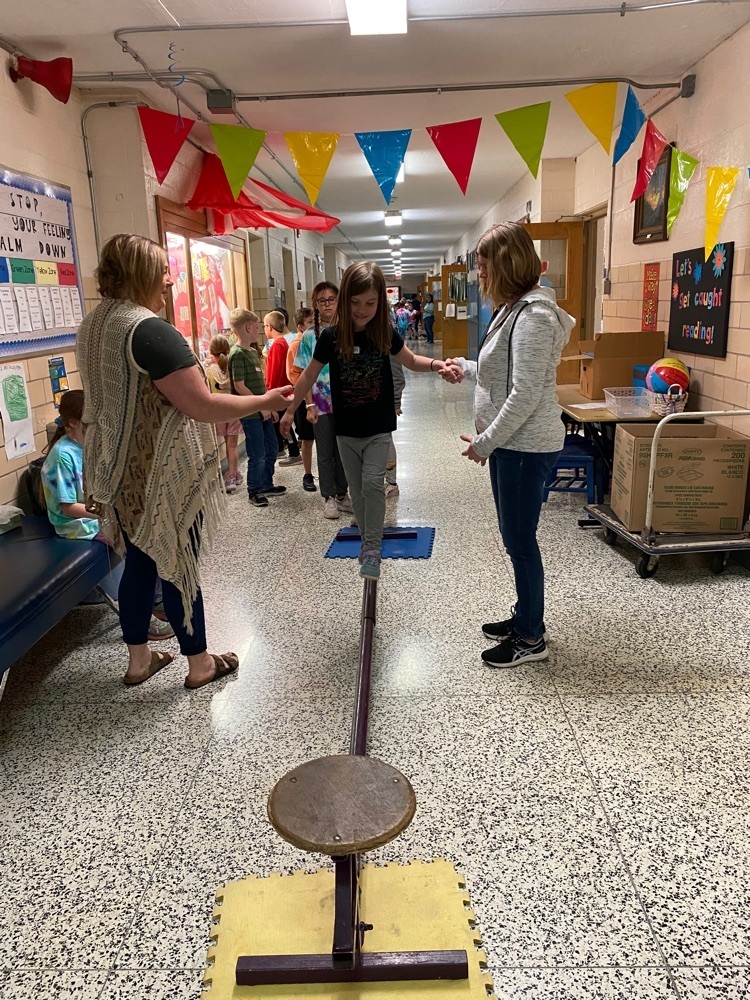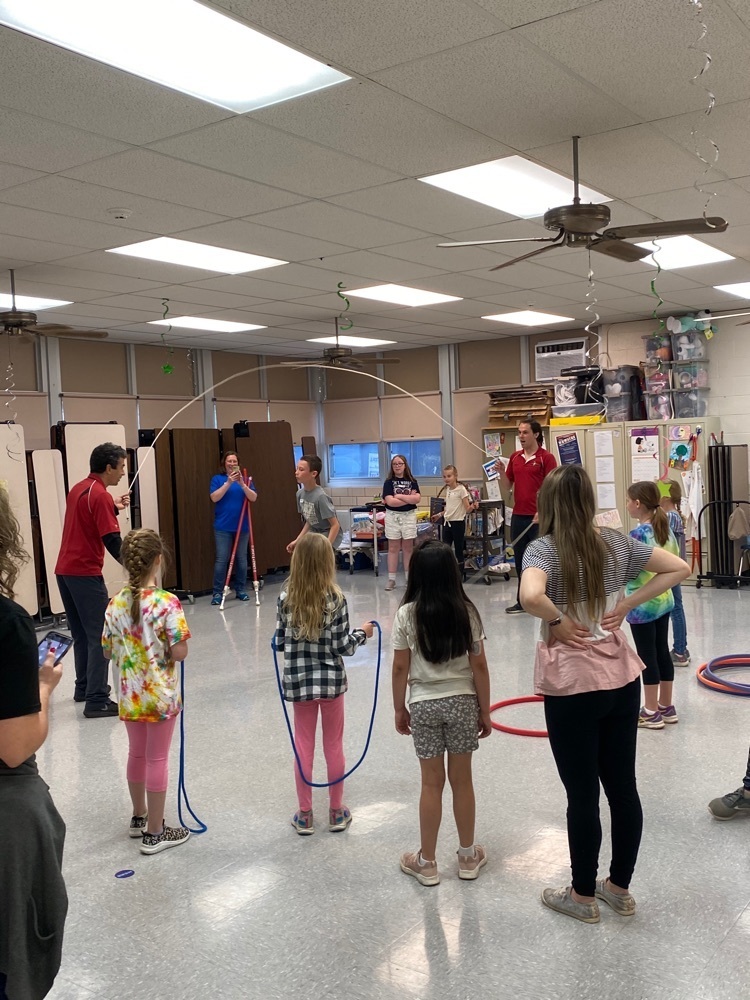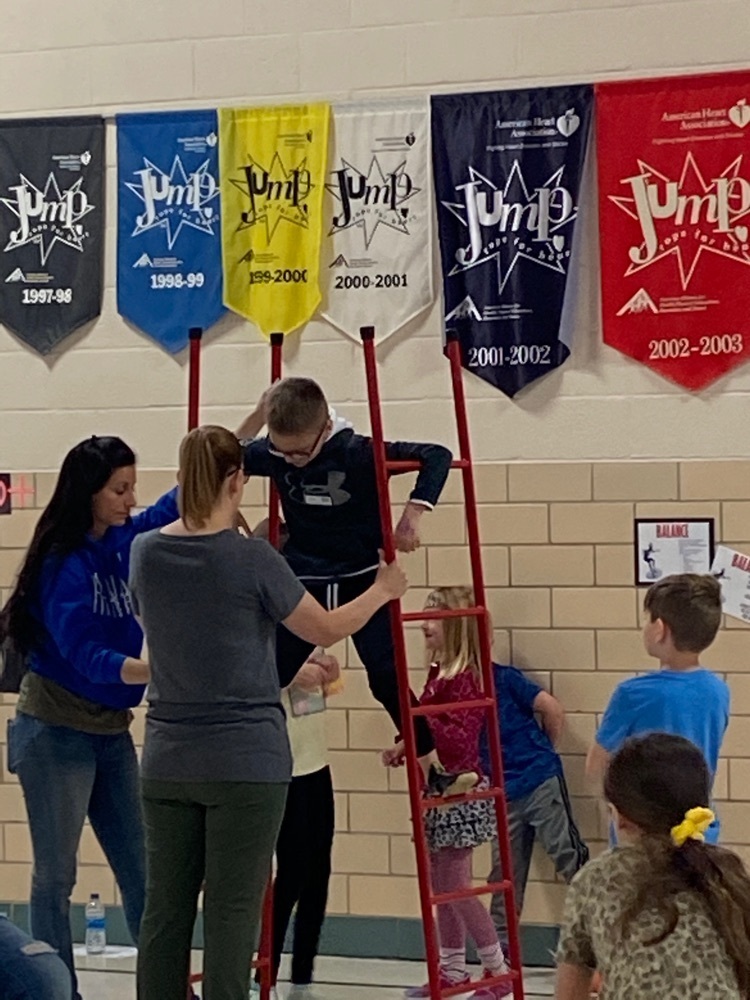 Morning! If anyone needs extra support today, please let me know. Hot lunch is hot dogs. The circus is at NGS today! Thanks PTO and our volunteers! The circus acts present at 1:45 today! Yearbook orders due by Friday! (See ENews for ordering). X is for Xtreme Circus and xtra recess at MJH! Have an xtra-ordinary Kind Wednesday!

MSI School Partner Program Recognition Event.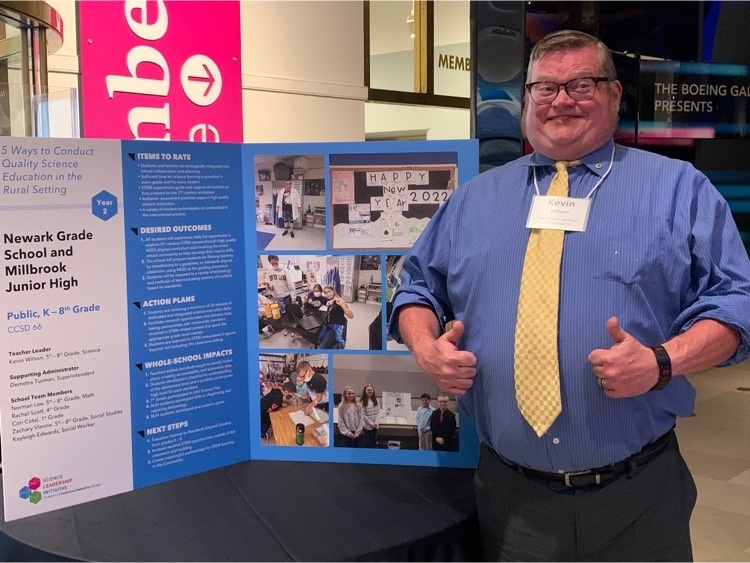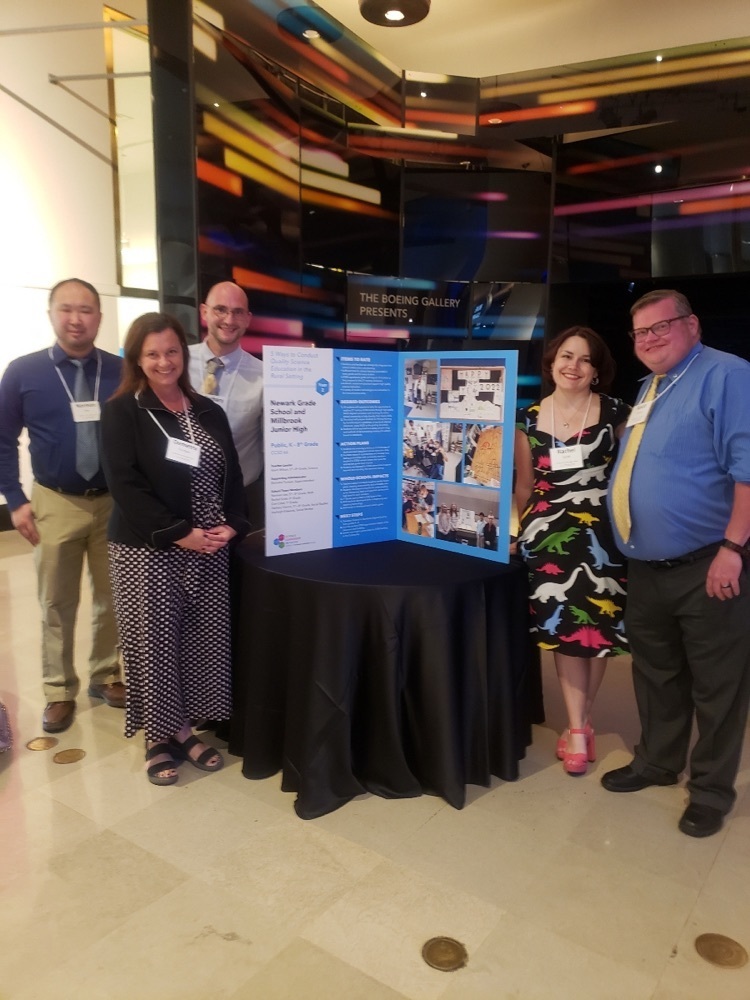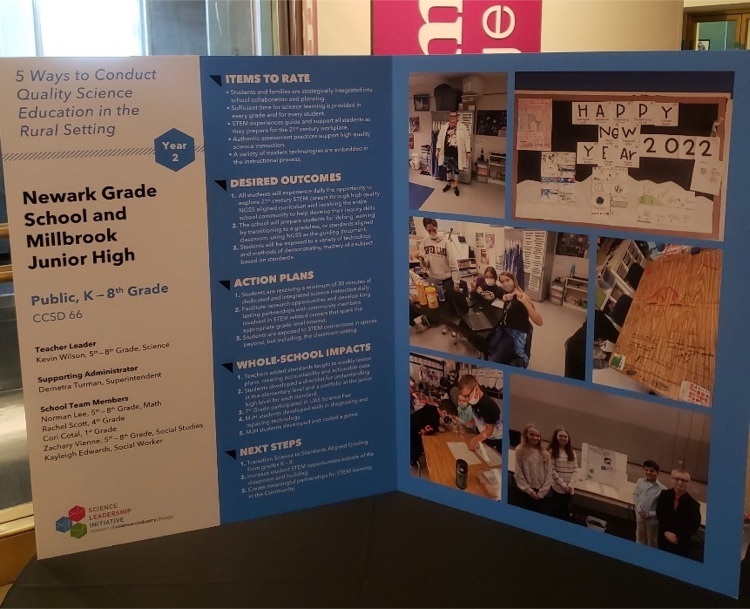 Morning! W is for wellness day! Lunch is cheeseburgers. MJH field day today! 4th recorder concert 2:30 at NGS. Have a tremendous Tuesday!

Morning! V is for Viking Day! Wear your blue and white! Lunch is sloppy joes. 4th step up day at MJH! Sports Physicals at MJH for those who signed up! Last week! Here we go! Have a marvelous Monday!

Here it is! Last ENews for the school year! We will update you over the summer! Lots of year end info in this issue! Thanks for a great school year!
https://tinyurl.com/ENewsMay232022

Morning! Lunch is pizza- chefs choice. U is for unusual fact day (NGS) and under the table (MJH). Awards day at 1:30 MJH. 6th-8th dance 6:30 MJH. Have a fantastic Friday!

Morning! Lunch is beef & noodles. T is for thank you note day! Last homework club at MJH! Sports banquet 6:
00@MJH
. Have a thankful Thursday!

Cougars Game Fun!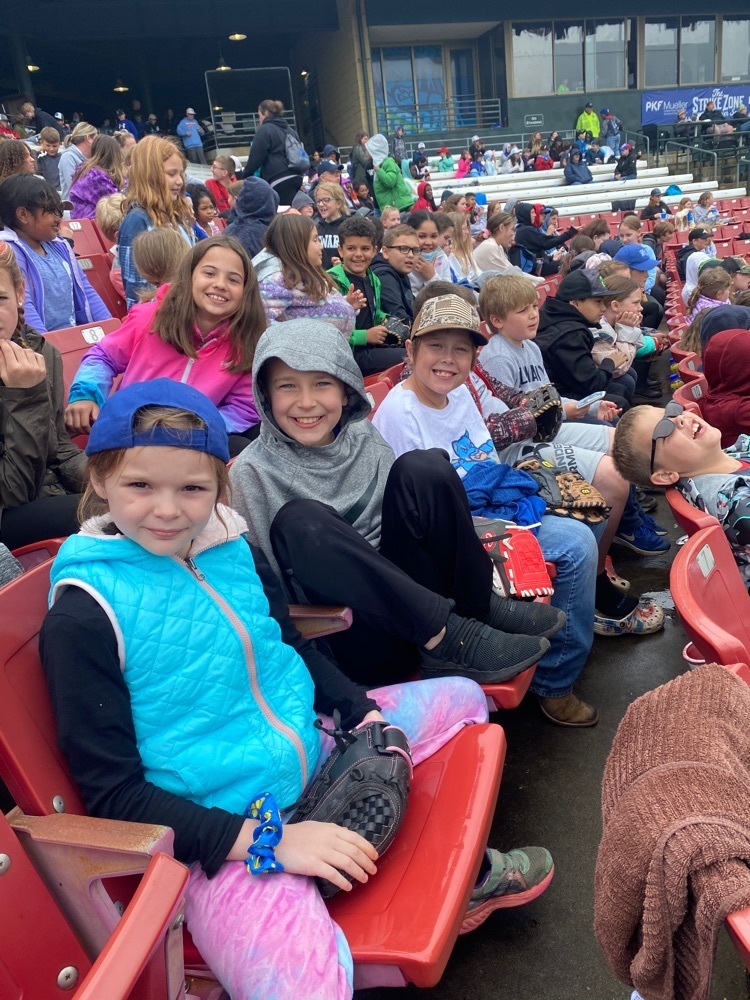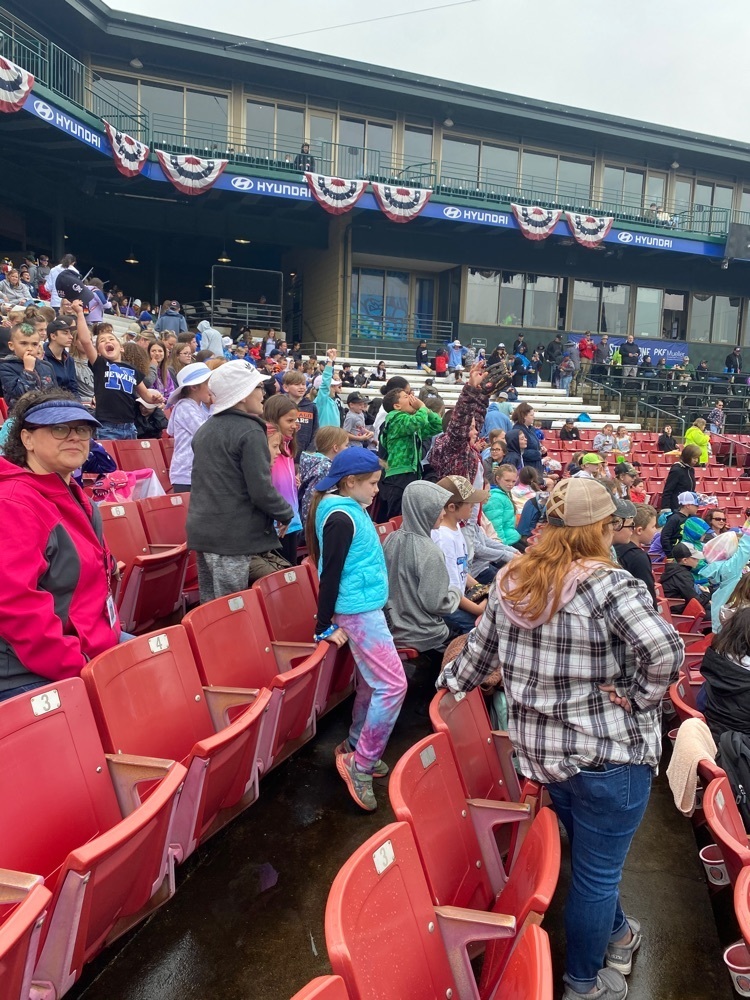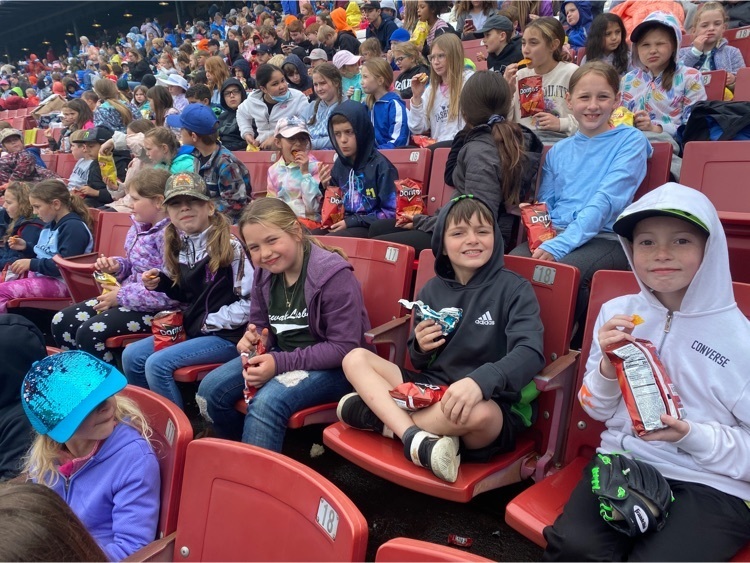 We made it!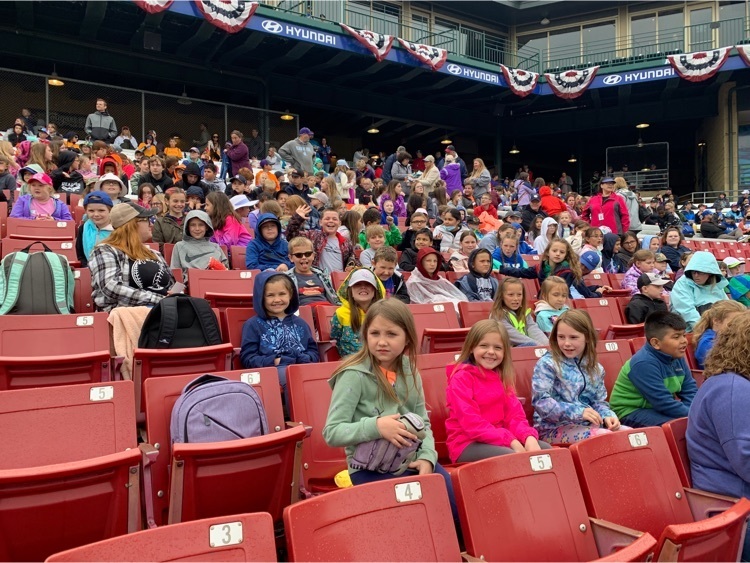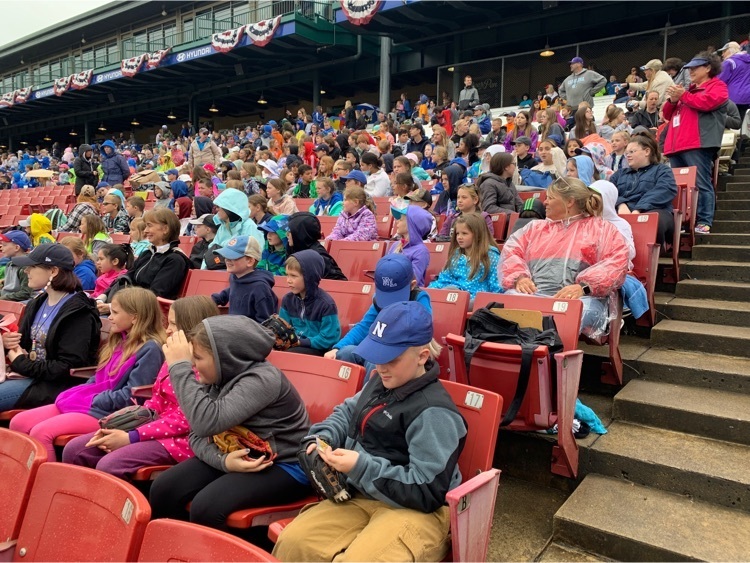 Game delayed a few hours. We will be leaving around 10:15 am. Will keep everyone updated. If it does get cancelled, we will provide a lunch here at school. Thank you!